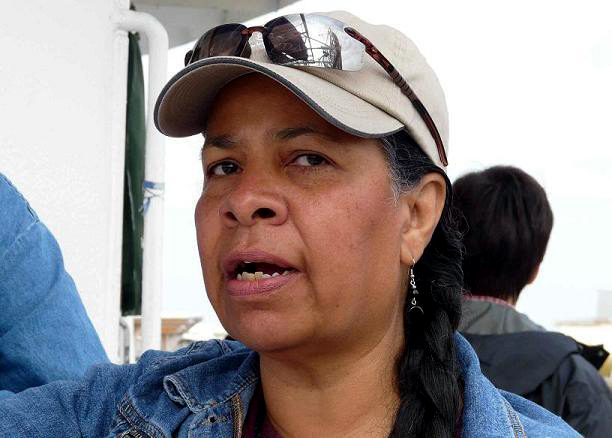 Members of the Atakapa-Ishak tribe have found a creative use for a high-tech fencing material that has protected soldiers in Iraq and strengthened levees outside New Orleans: They're building gardens that will keep them fed in the event of a seafood shortage sparked by the BP oil spill.
Produced by Barry Yeoman and Richard Ziglar for KRVS, Lafayette, Louisiana, and the Louisiana Public Broadcasting "GulfWatch" series.
Narrated by Barry Yeoman
Photo of Rosina Philippe by Barry Yeoman.