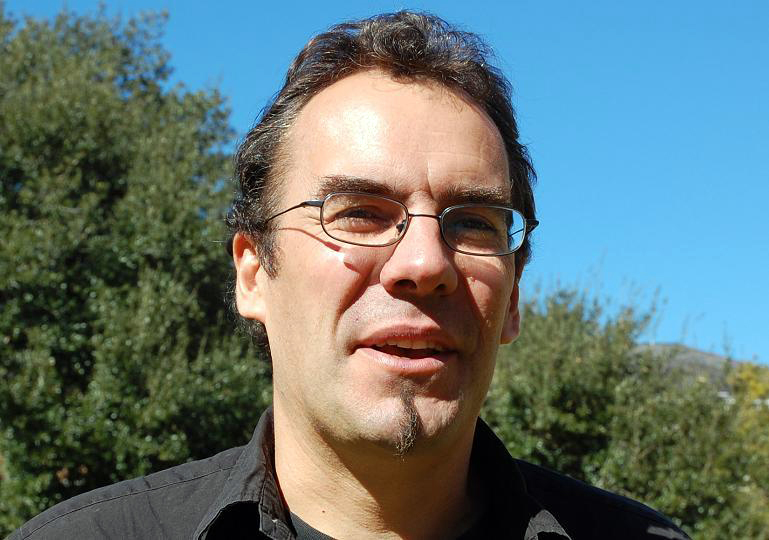 Most of us shudder to imagine the impact of another large oil spill in the Gulf of Mexico, and for good reason. A spill in future decades could have even more far-reaching consequences than the BP spill. The reason is the growing influence of global warming, explains Tulane University's Torbjörn Törnqvist.
Produced by Barry Yeoman and Richard Ziglar for KRVS, Lafayette, Louisiana, and the Louisiana Public Broadcasting "GulfWatch" series.
Narrated by Richard Ziglar.
Photo by Torbjörn Törnqvist by Barry Yeoman.