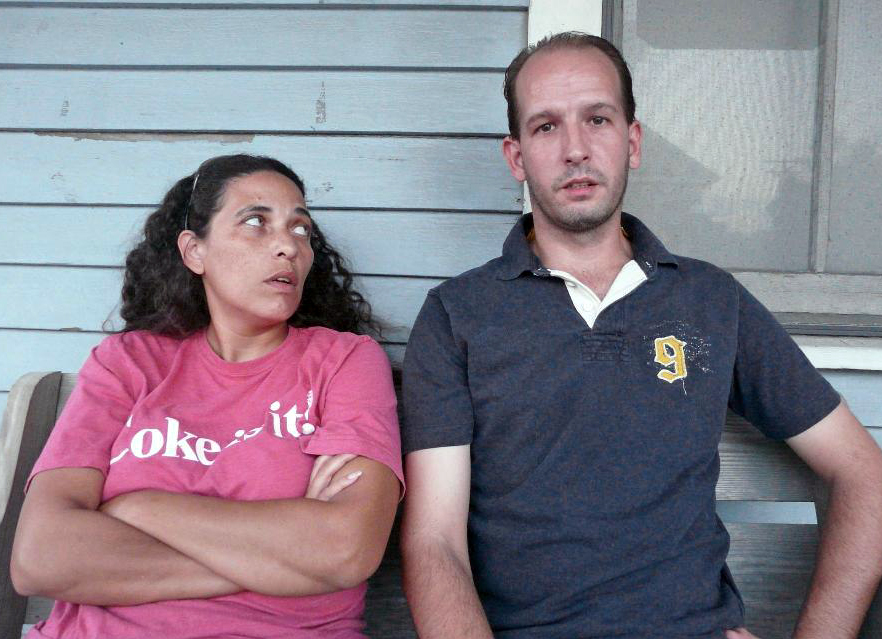 Cherri Foytlin is an environmental activist in Rayne, Louisiana. Her husband, Forest Foytlin, worked on a deepwater rig before the BP oil spill. On March 13 she leaves on a 1,200-mile walk to Washington, D.C. Her message to President Obama is surprising and complex.
Produced by Barry Yeoman and Richard Ziglar for KRVS, Lafayette, Louisiana, and the Louisiana Public Broadcasting "GulfWatch" series.
Narrated by Barry Yeoman.
Photo of Cherri and Forest Foytlin by Barry Yeoman.