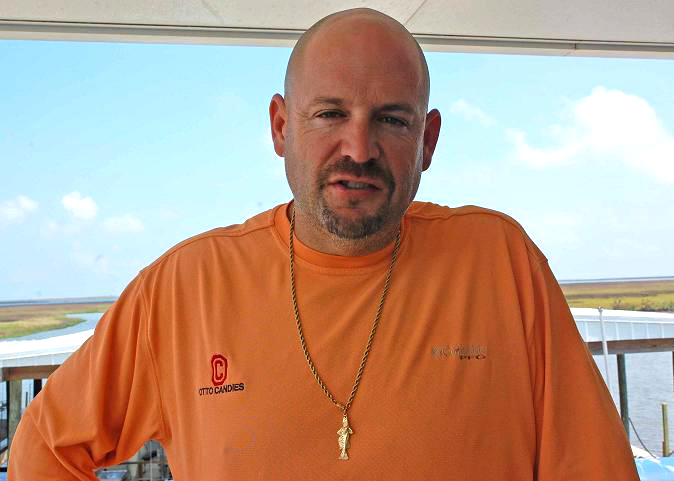 The Gulf Coast Claims Facility has predicted that most businesses will recover from the BP oil spill by the end of 2012. Like many others, Bryce Michel isn't so sure. Business at his company, Topwater Charters in Cocodrie, Louisiana, is down 50 percent this year. Michel worries it may never fully recuperate. Told entirely in Michel's words.
Produced by Barry Yeoman and Richard Ziglar for KRVS, Lafayette, Louisiana, and the Louisiana Public Broadcasting "GulfWatch" series.
Photo of Bryce Michel by Barry Yeoman.