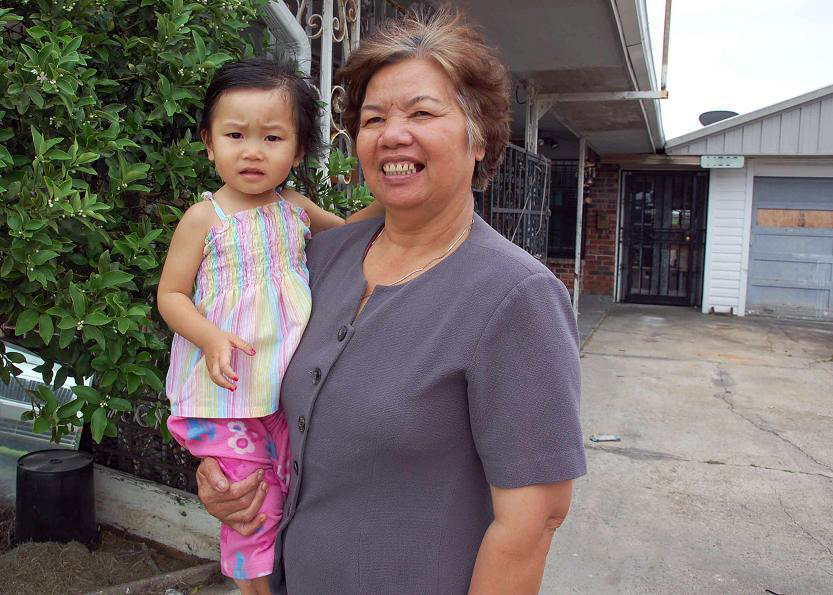 For many of Louisiana's oyster shuckers, shrimp peelers, and deckhands, survival after the BP oil spill meant accepting one-time payments of $5,000 check and signing away the rest of their rights. Meet Tam Nguyen, who shucked oysters for 30 years before the disaster.
Produced by Barry Yeoman and Richard Ziglar for KRVS, Lafayette, Louisiana, and the Louisiana Public Broadcasting "GulfWatch" series.
Narrated by Richard Ziglar.
Translation by Julie Pham.
Voiceover by Ming Tran.
Photo of Kirby Verret by Tam Nguyen.