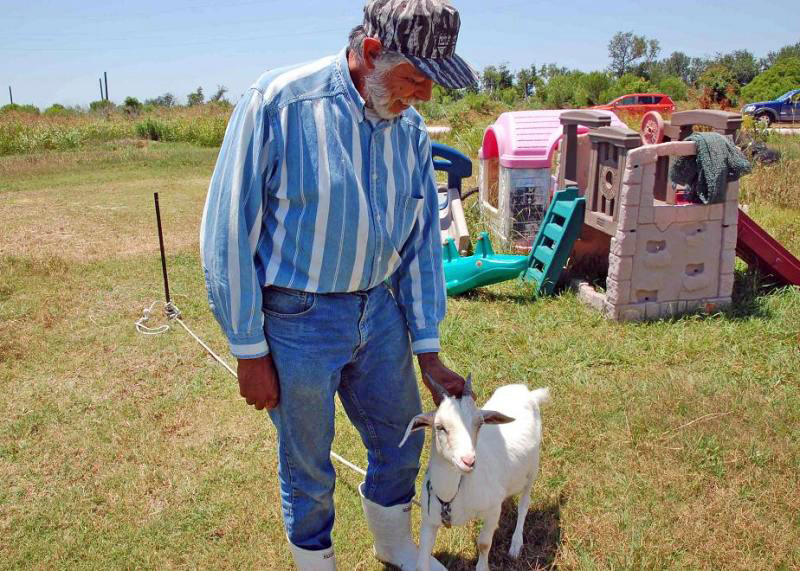 A year after the sealing of the BP oil well, Louisianans are still dealing with the emotional toll of the spill. Meet Isadore "J.J." Creppel, a shrimper and net maker who has found his own way to cope.
Produced by Barry Yeoman and Richard Ziglar for KRVS, Lafayette, Louisiana, and the Louisiana Public Broadcasting "GulfWatch" series.
Narrated by Richard Ziglar.
Photo of Isadore "J.J." Creppel by Barry Yeoman.